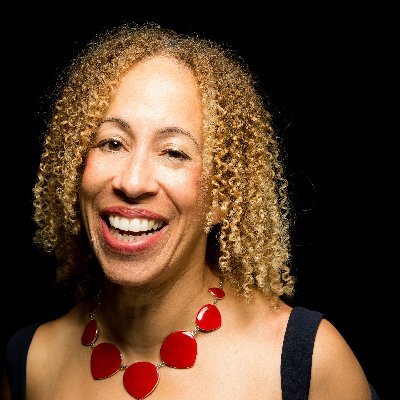 Laura Paglione
Metadata 20/20
Project Upholder
#rescomm #scholcomm, The World
https://metadata2020.org/
---
Contact Me
on LinkedIn
on Instagram
---
Since early 2019, Laura has served as Project Upholder of Metadata 20/20, a collaboration that advocates richer, connected, and reusable, open metadata for all research outputs, which will advance scholarly pursuits for the benefit of society. In this role, she supports the development and nurturing of a broad community of practitioners, supporters, and users of metadata. These individuals and their organizations defined the work of the initiative and gave it its energy, passion, and momentum.

In addition to supporting Metadata 20/20, she serves as an independent consultant helping companies, research institutions, and nonprofits develop, implement and promote their products and services and build volunteer and user communities around them. Throughout her career, she has embraced her nonlinear path as an engineer, graphic designer, consultant and computer scientist. Her broad experience and unique point of view have helped her build a community of clients, colleagues, mentors, and mentees around a common goal: accessible innovation for all.

She is passionate about accelerating the journey of discoveries from research and scholarship into products and services that positively impact society. In doing so, she seeks to inspire industries known for their homogeneity to take the road less traveled, embrace alternative solutions and ditch elitist ideals. Yet, her mission is bigger than integrating and synthesizing scientific and academic knowledge to address everyday problems. It is to open the worlds of science and academia to the possibility that difference is the key to collaborative innovation, changing the way that academic and commercial research does its work and communicates, welcoming more people, with different experiences on the journey of transformation.

The creds: I graduated from Stevens Institute of Technology with a Bachelor in Engineering. I continued my education at Brown University, where I got my Sc.M. in Computer Science. I attended MIT Sloan School of Management where I earned my MBA in New Product and Venture Development.